Year R
Welcome to donaldson CLASS
In Early Years at Lyminster Primary School we ensure that we provide a happy and secure environment where children can develop as individuals. We believe that your child's transition into Early Years is an exciting next step in your child's education. We offer a creative and balanced curriculum which is based on the children's own interests. We know that children learn through play and exploration, and therefore we provide a combination of play-based learning, both inside and out, with adult-directed activities and opportunities for independent learning. We value and highly encourage children to learn independently as this helps to build up confidence in your child's own ability to succeed. We achieve this by providing the children with first hand learning experiences rooted in purposeful play. Our aim is to ensure that your child will develop positive attitudes to learning and will develop socially, emotionally, physically and intellectually. We wish to work closely in partnership with parents and carers to ensure your child has a fulfilling first year, and to enable your child to develop as a unique individual.
Reindeer Dance - raising money for charity
Mark Making in Early Years
How do you make a Christingle? Assembly led by Father Tom.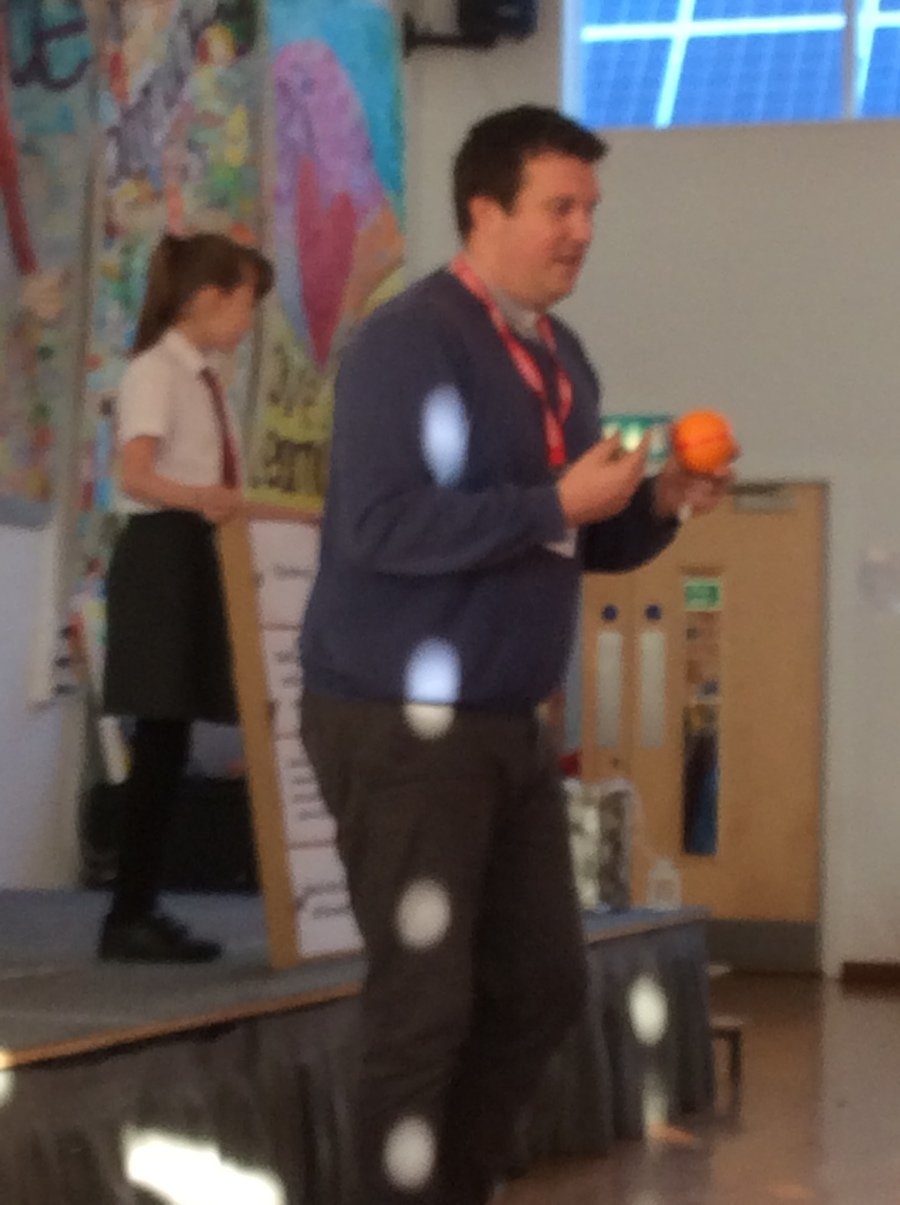 I made a Christingle by myself!
Celebration of Achievement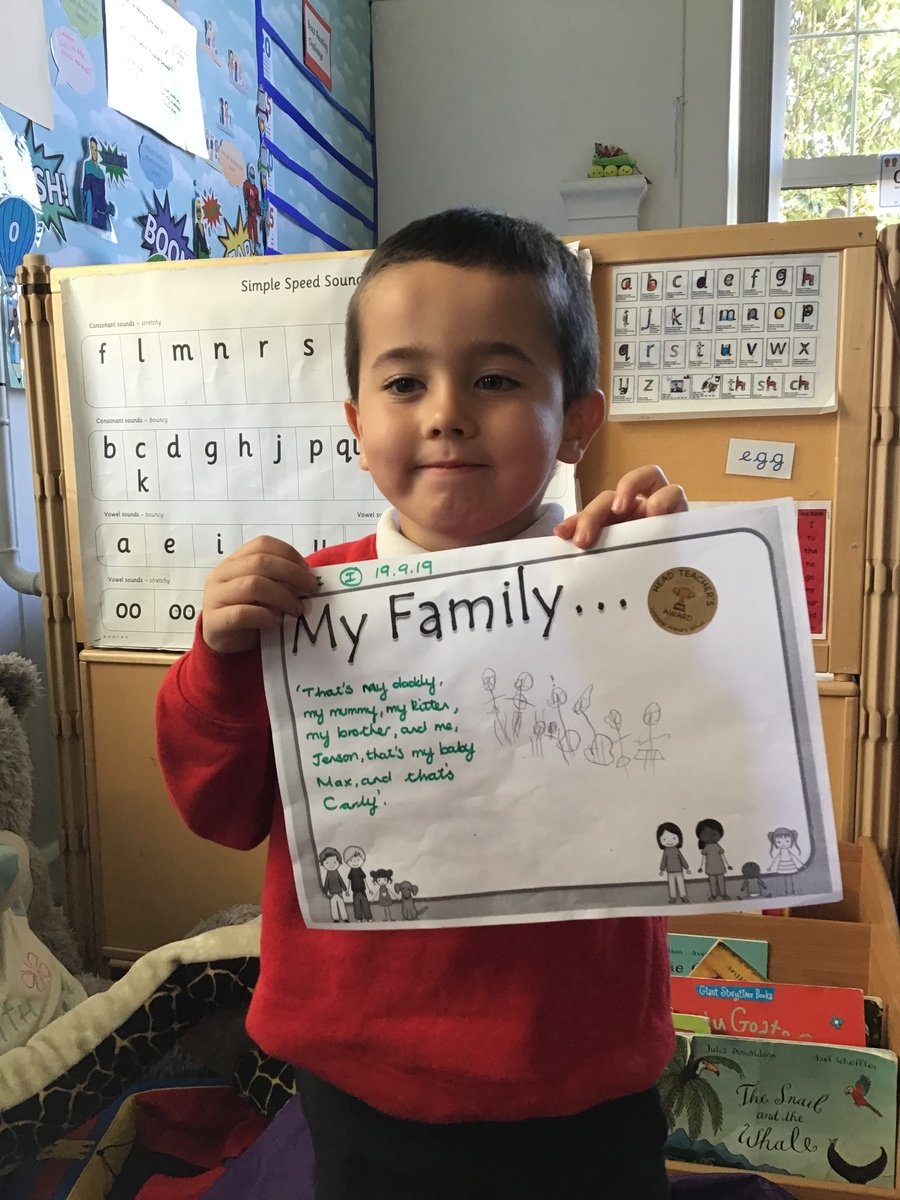 Storytime
Mr Harrison visits us each week to read us a story!