Year 2
Welcome to BROWNE Class
As the children at Lyminster move into Year Two, our aim is for them to become more independent and responsible for their own learning, whilst still feeling secure enough to take risks and challenge themselves. Whilst the style of teaching and learning does become more formal in Year Two, the emphasis is still very much on creativity and exploration, and this is reflected in the broad range of topics and activities that the children will experience. Towards the end of the year, the children will be taking part in end of Key Stage SATs, and whilst they will be well prepared, these are very informal, and the intention is that the children hardly even know they are happening! The children will leave Year Two as confident, engaged young learners looking forward to the challenges of Key Stage Two!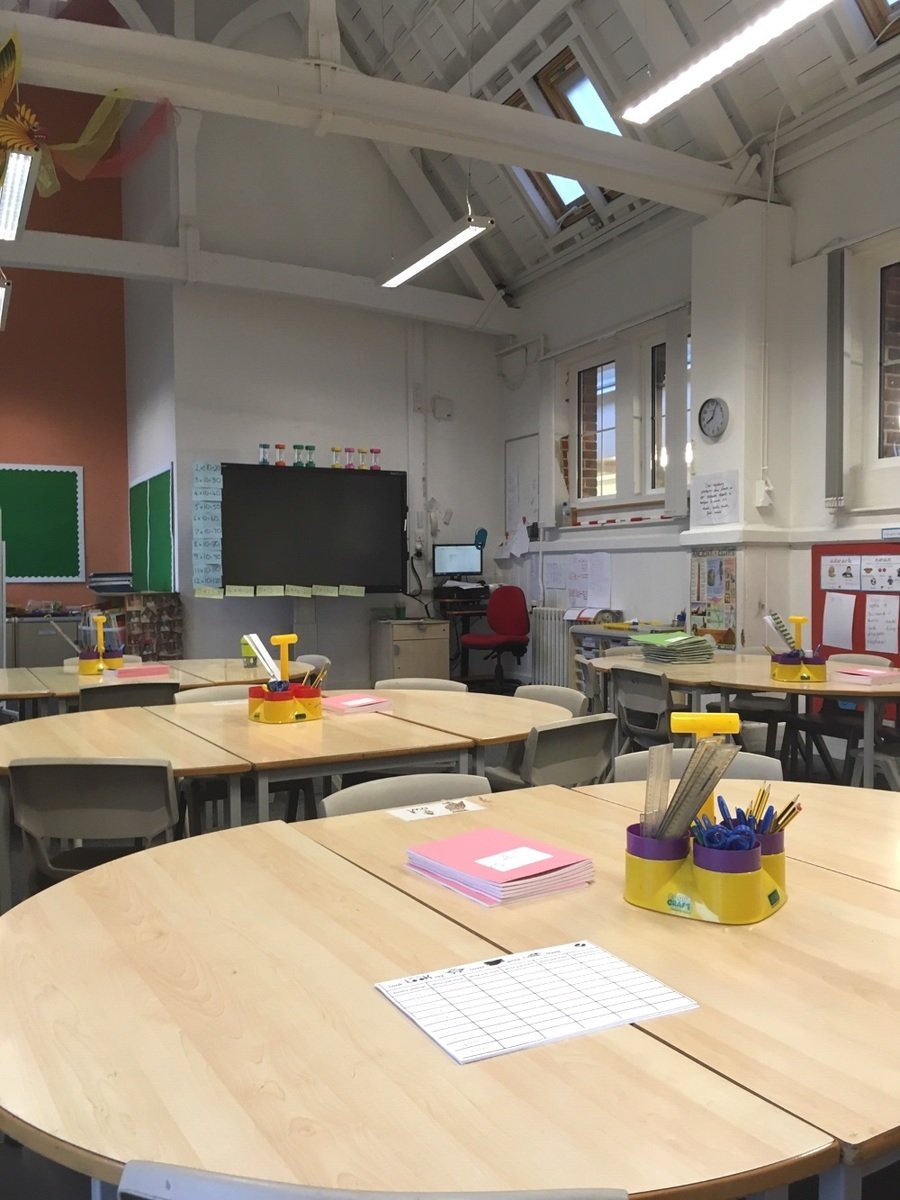 year2
Caitlin Cooper (coopc249) on: year2
year2 got to spray the hose and we got to see the fire engine. we had lots of fun.
I moved up on to my 10 times tables.
---
Drumming Workshop
Year 2 really enjoyed their drumming workshop and learning about Indian music. They even had a go at Indian dancing!
RE - The Meaning of Christingle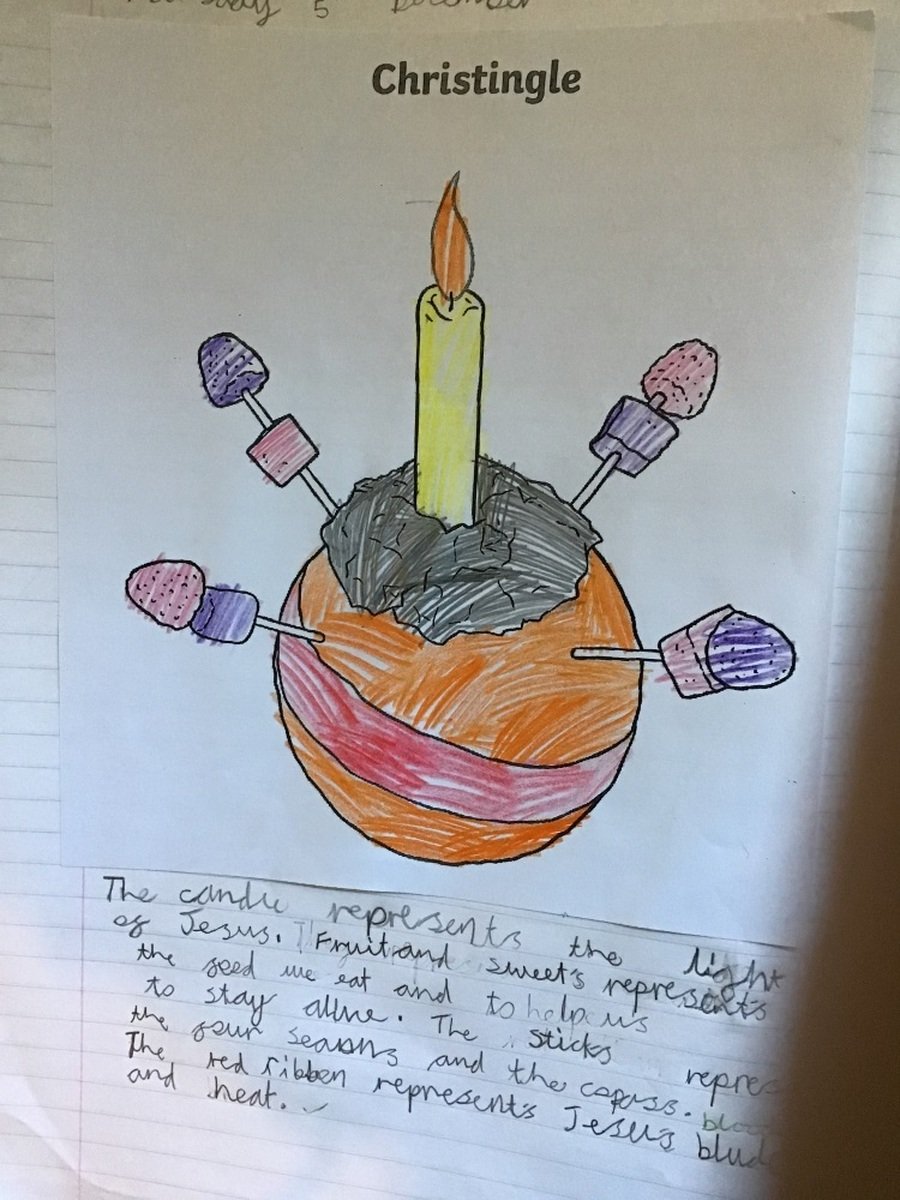 RE - Learning about Why Christians believe in God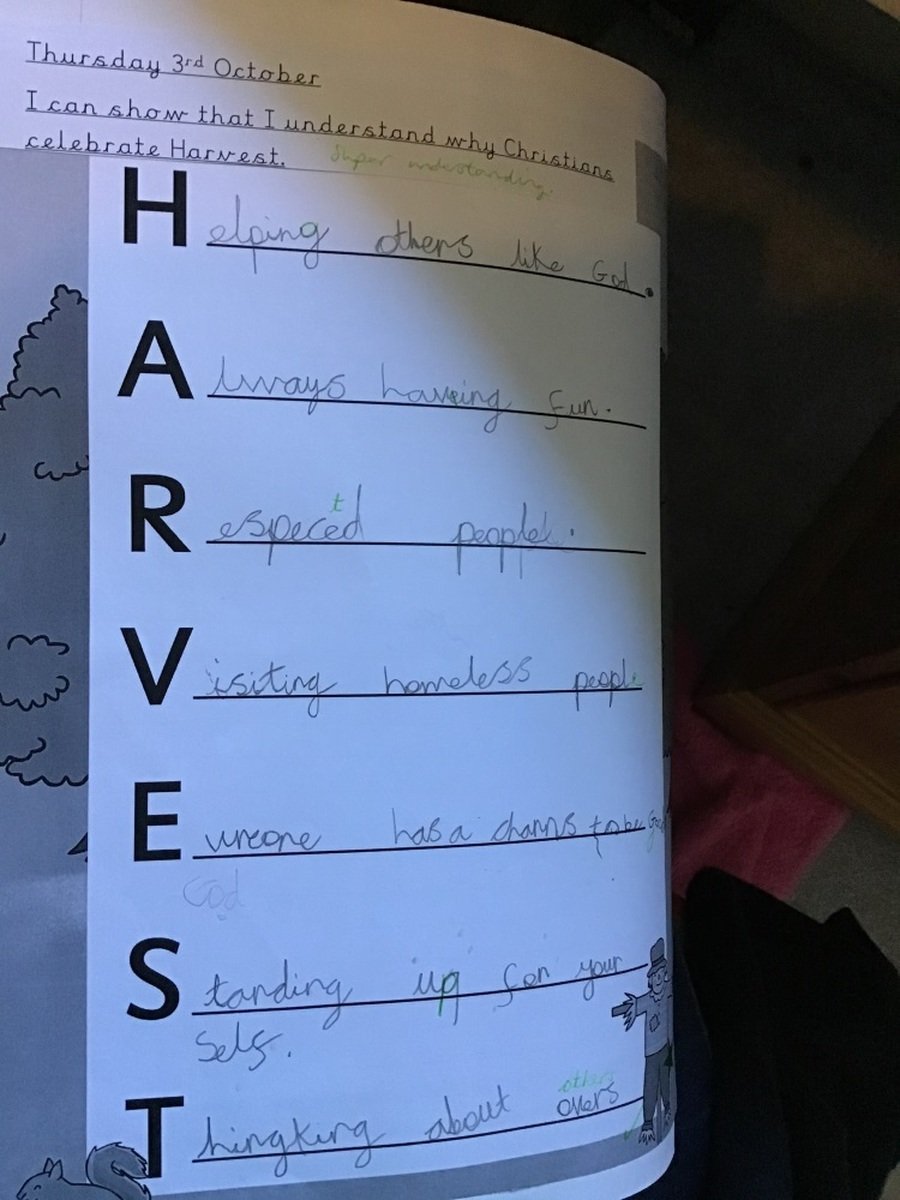 PD Week
Learning the history and dance moves of Diwali during PD Week.
Talents Day
Talents Day in Year 2 this year included learning sign language, speaking French and completing a range of sporting activities. Having shared some of our own talents in class, we finished with the whole school Talent Show. What a fantastic day!
Fire Brigade Visit
The Fire Brigade came to Lyminster. They explained what their job involved , showed us all their equipment on the fire engine and even let us take turns at spraying water with the hose!
Dragon Topic
Year 2 are really enjoying their dragon topic. They have used their knowledge of adjectives to produce some amazing descriptive writing.
Maths
Year 2 have been using what they already know about number facts to help them solve other problems. They have also been using their knowledge of place value to solve real life problems!
Knucker Dragon Pie
Year 2 followed a traditional recipe to recreate the pie that killed the Knucker Dragon (minus the poison!). They enjoyed the pie so much that they even did the washing up afterwards!
Irish Dancing
Year 2 really enjoyed their visit from Carey School of Irish Dancing and even learnt a few moves!
Year 2 Church & Knucker Hole Trip - September 2019
ICT
Year 2 have been learning how to program a robot called a Bee-bot! First they designed their own Bee-bot maze on paper by drawing out a grid of 15cm by 15cm squares (one square is equivalent to one step for a Beebot) with a start and a finish. To make it extra challenging they drew fruit on random squares for the Bee-bot to find and eat while travelling around the maze. The children then worked in teams to program their Bee-bot by pressing the corresponding arrow keys on its back e.g. to move forward/back and turn left/right, then 'GO' for it to follow the instructions (code). They also learned how to 'debug' their code e.g. press the 'x' key to clear the incorrect code and reprogram the Bee-bot. Great programming year 2!!

Using the class laptops we have learned to log in to the school network and access the word processing software 'Word'. We also regularly log in to Times Tables Rockstars to practice and improve our mental arithmetic!! Here are some photos of us typing captions to be displayed next to our 3D model village structures. We made sure we typed a capital letter at the beginning of each name, a comma between names and a full stop at the end of each sentence.
Programming Beebots to find the food to eat:
Putting capitals in and commas between names:
ART- Making Egyptian Jewellery
Year 2 have enjoyed writing their own versions of 'The Tin Forest'. These are some of their fantastic stories.
Geography
Year 2 used a jigsaw to help them locate the four countries of the United Kingdom and demonstrated great teamwork skills.