Year 2
Welcome to BROWNE Class
As the children at Lyminster move into Year Two, our aim is for them to become more independent and responsible for their own learning, whilst still feeling secure enough to take risks and challenge themselves. Whilst the style of teaching and learning does become more formal in Year Two, the emphasis is still very much on creativity and exploration, and this is reflected in the broad range of topics and activities that the children will experience. Towards the end of the year, the children will be taking part in end of Key Stage SATs, and whilst they will be well prepared, these are very informal, and the intention is that the children hardly even know they are happening! The children will leave Year Two as confident, engaged young learners looking forward to the challenges of Key Stage Two!
HOME LEARNING
Here are some suggested activities and useful website links for your child to try at home during the school closure.
Mathematics
Year 2 are currently learning how to tell the time to five minute intervals and practice of this at home would really support their learning. Please find activities and information by following the Third Space Learning link. This is a website with step by step videos and worksheets (which you can print or just have a go at on paper whilst looking at them on the screen). Basic addition, subtraction, multiplication and division using standard methods would be good to practice.
This is a new website set up with maths games and activities. Your child will have their own username and password. Homework activities will be updated each Friday for the coming week.
Continue to use TTRockstars to practise multiplication tables.
English
The children love Free Writing and Pobble 365 has a new writing stimulus every day! There are sentence starters and prompts with each sentence and your children already use these in the classroom. Please keep any writing that the children do as we would love to see this when they return.
Please encourage your child to practice their handwriting skills whenever they are writing - the Letter Join website is available to support handwriting practice. The username is ak3814 and the password is home.
You can also access all the other website links within the 'My Learning' area of this website under 'Useful links'. Let your child find out about and learn within an area they are interested in/a subject they enjoy or have a talent for e.g. Geography and mapwork/digital maps or History and a particular period of time that your child is interested in.
Your child can spend time revising all Year 2 spellings and using them in written sentences to show that they understand their meaning. They can also go back through their homework task sheets in their Homework Book to check which spellings they found tricky.
The most valuable thing your child can do is read! Read whatever they are interested in and talk about what they read. Read together and with siblings or to younger siblings. Try to access fiction, non-fiction and poetry.
Don't forget how important board games are for learning strategies, counting, taking turns and learning how to be a 'good' loser or gracious winner. The old pen and paper games like hangman and noughts and crosses are also helpful.
Research
Year 2 carrying out their own research to see if Mr McGinley's prediction was correct. They even made a block graph to show that, in fact, their favourite flavour of chocolate was white, not milk! They then used their graph skills to show what they had found out about the weather in India!
Times Tables Rockstars Launch Day
Year 2 celebrating Times Table Rock Stars Launch Day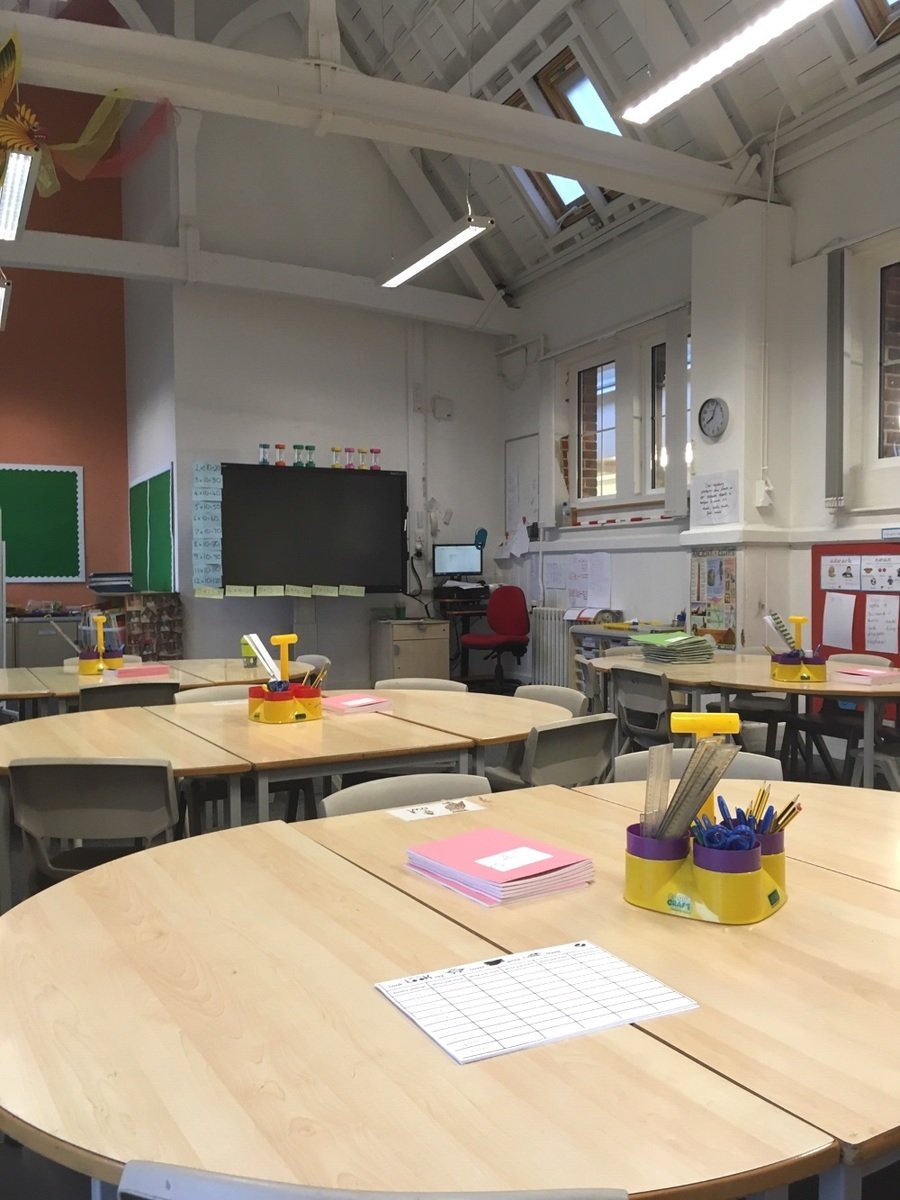 Maths
Year 2 using a range of resources to show their understanding of odd and even numbers.
Morrisons Visit
Year 2 enjoyed visiting Morrison's to look for products made in India and to find out which Fairtrade products were sold there.
Drumming Workshop
Year 2 really enjoyed their drumming workshop and learning about Indian music. They even had a go at Indian dancing!
RE - The Meaning of Christingle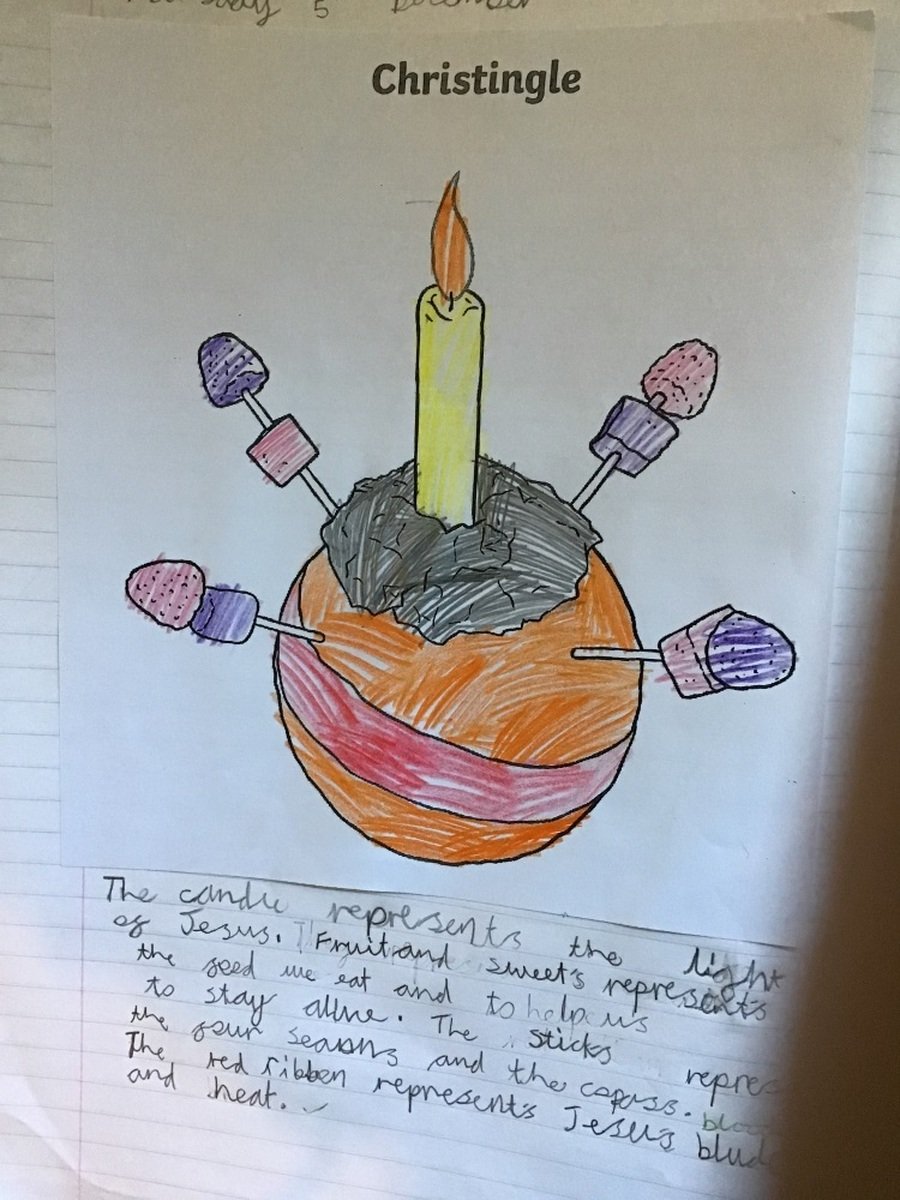 RE - Learning about Why Christians believe in God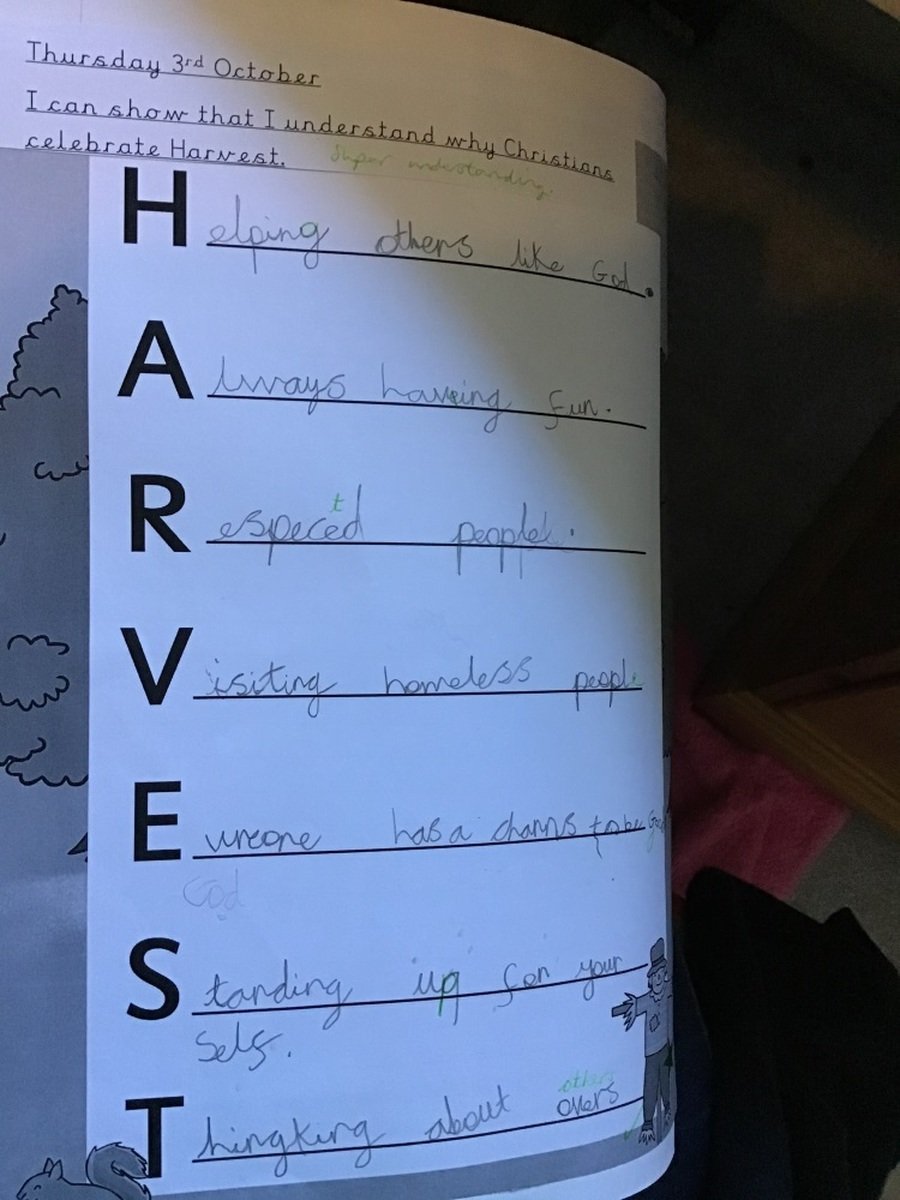 PD Week
Learning the history and dance moves of Diwali during PD Week.
Talents Day
Talents Day in Year 2 this year included learning sign language, speaking French and completing a range of sporting activities. Having shared some of our own talents in class, we finished with the whole school Talent Show. What a fantastic day!
Fire Brigade Visit
The Fire Brigade came to Lyminster. They explained what their job involved , showed us all their equipment on the fire engine and even let us take turns at spraying water with the hose!
Dragon Topic
Year 2 are really enjoying their dragon topic. They have used their knowledge of adjectives to produce some amazing descriptive writing.
Maths
Year 2 have been using what they already know about number facts to help them solve other problems. They have also been using their knowledge of place value to solve real life problems!
Knucker Dragon Pie
Year 2 followed a traditional recipe to recreate the pie that killed the Knucker Dragon (minus the poison!). They enjoyed the pie so much that they even did the washing up afterwards!
Irish Dancing
Year 2 really enjoyed their visit from Carey School of Irish Dancing and even learnt a few moves!
Year 2 Church & Knucker Hole Trip - September 2019