Year 2
Welcome to BROWNE Class
As the children at Lyminster move into Year Two, our aim is for them to become more independent and responsible for their own learning, whilst still feeling secure enough to take risks and challenge themselves. Whilst the style of teaching and learning does become more formal in Year Two, the emphasis is still very much on creativity and exploration, and this is reflected in the broad range of topics and activities that the children will experience. Towards the end of the year, the children will be taking part in end of Key Stage SATs, and whilst they will be well prepared, these are very informal, and the intention is that the children hardly even know they are happening! The children will leave Year Two as confident, engaged young learners looking forward to the challenges of Key Stage Two!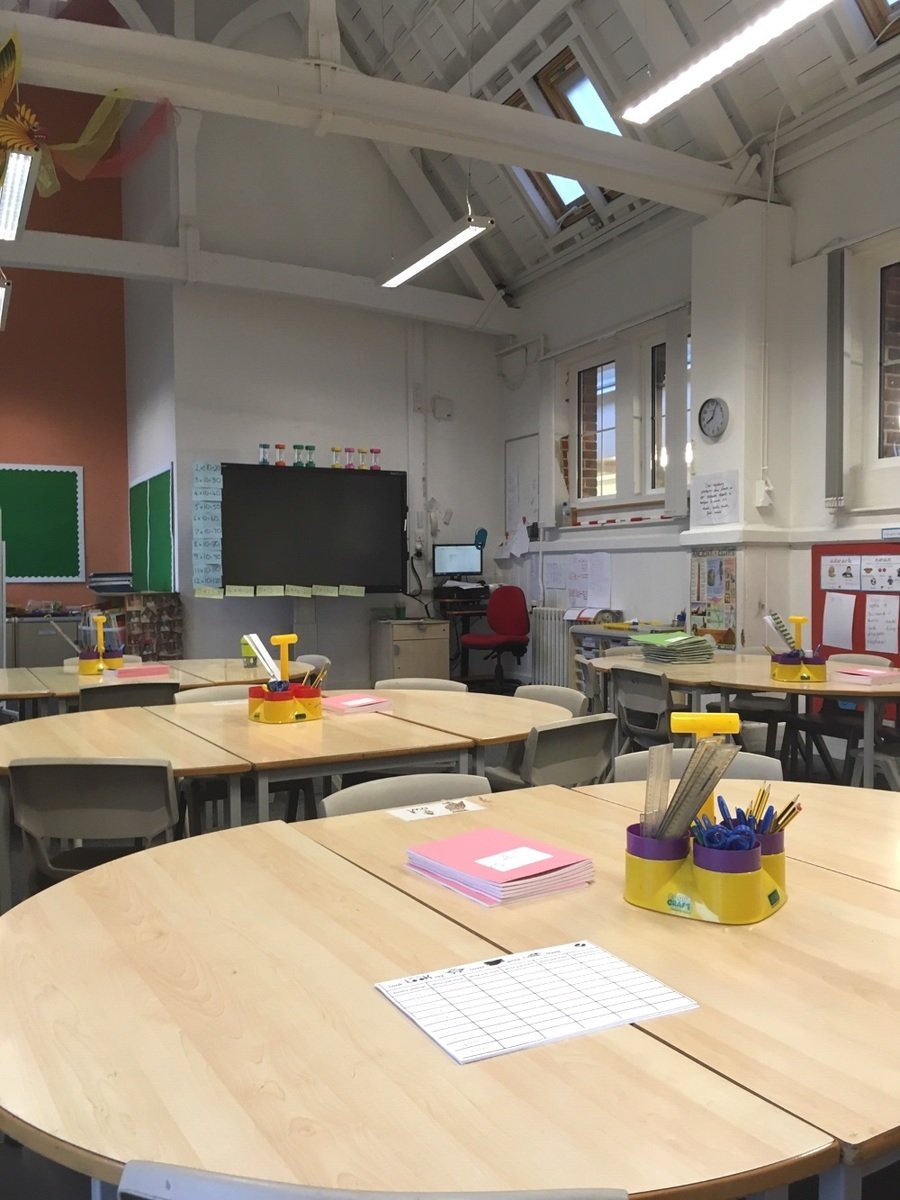 ICT
Year 2 have been learning how to program a robot called a Bee-bot! First they designed their own Bee-bot maze on paper by drawing out a grid of 15cm by 15cm squares (one square is equivalent to one step for a Beebot) with a start and a finish. To make it extra challenging they drew fruit on random squares for the Bee-bot to find and eat while travelling around the maze. The children then worked in teams to program their Bee-bot by pressing the corresponding arrow keys on its back e.g. to move forward/back and turn left/right, then 'GO' for it to follow the instructions (code). They also learned how to 'debug' their code e.g. press the 'x' key to clear the incorrect code and reprogram the Bee-bot. Great programming year 2!!

Using the class laptops we have learned to log in to the school network and access the word processing software 'Word'. We also regularly log in to Times Tables Rockstars to practice and improve our mental arithmetic!! Here are some photos of us typing captions to be displayed next to our 3D model village structures. We made sure we typed a capital letter at the beginning of each name, a comma between names and a full stop at the end of each sentence.
Programming Beebots to find the food to eat:
Putting capitals in and commas between names:
Making a Difference - Focus on Homelessness
We had a visit from 'Turning Tides', an organisation which supports people who are homeless and we also had Mr Harrison in role as a homeless person.
ART- Making Egyptian Jewellery
Eco Day - Making Recycled Paper
RE
Year 2 are learning about Judaism. How does being Jewish make a difference to family and celebration?
Staying Safe Online Workshop
| Name | |
| --- | --- |
| Year 2 - Summer 1 - Making a difference take home tasks.pdf | Download |
| Year 2 Spring 1 Newsletter India.pdf | Download |
| Year 2 Spring 1 Topic Web India.pdf | Download |
| Year 2 Take home tasks - Spring 1 India.pdf | Download |
| Year 2 Autumn 2 Topic Web - Game On!.pdf | Download |
| Year 2 Autumn 2 Newsletter - Game On!.pdf | Download |
| Y2 Topic Web Autumn 1 2018.pdf | Download |
| Y2 Newsletter Autumn 1 2018.pdf | Download |
| Autumn 2 Take Home Tasks.pdf | Download |
| Year 2 spellings Spellathon 18 19.docx.pdf | Download |