Welcome to Lyminster Primary School.
WElcome
Covid-19 Partial Closure
During this period of partial closure this school site continues to be open for provision for vulnerable pupils and children of key workers. Irrespective of any partial closure or collaboration with another school, the safeguarding of all our children remains our top priority. At this time, our school will continue as normal in supporting our vulnerable children and if anyone has any questions regarding this they are asked to make contact with school in any of the usual ways and ask for the 'Designated Safeguarding Lead', who will be one of Mrs Terrill, Mr McGinley or Mrs Bennett, depending on the day. We are very willing to help as best we can with any queries or concerns, so please do get in touch.
We also hope you find this website useful for home-learning during this period, and the following links will take you to our resource banks:
If you are looking for ideas, resources or guidance related to your child's year group, please check out their class page using the year group tags above.
How can I support my child with Maths? First of all, check the topic webs on the website for your child's class. These will include the areas of maths to be covered each half-term.
CURRICULUM . What are the aims of your Curriculum? Here at Lyminster Primary School we aim to inspire a love of learning, whilst nurturing and equipping our young learners to become confident and community-spirited citizens of the world.
Advice and Information. On this page are links to information for parents offering help, advice and support. Please remember that we are here to help.
Follow us on Twitter @LyminsterSchool & @EventsLyminster for up-to-the-minute updates and ideas.
To all our families, keep safe and well during this period, and know that we're thinking of you all.
Steve McGinley, Headteacher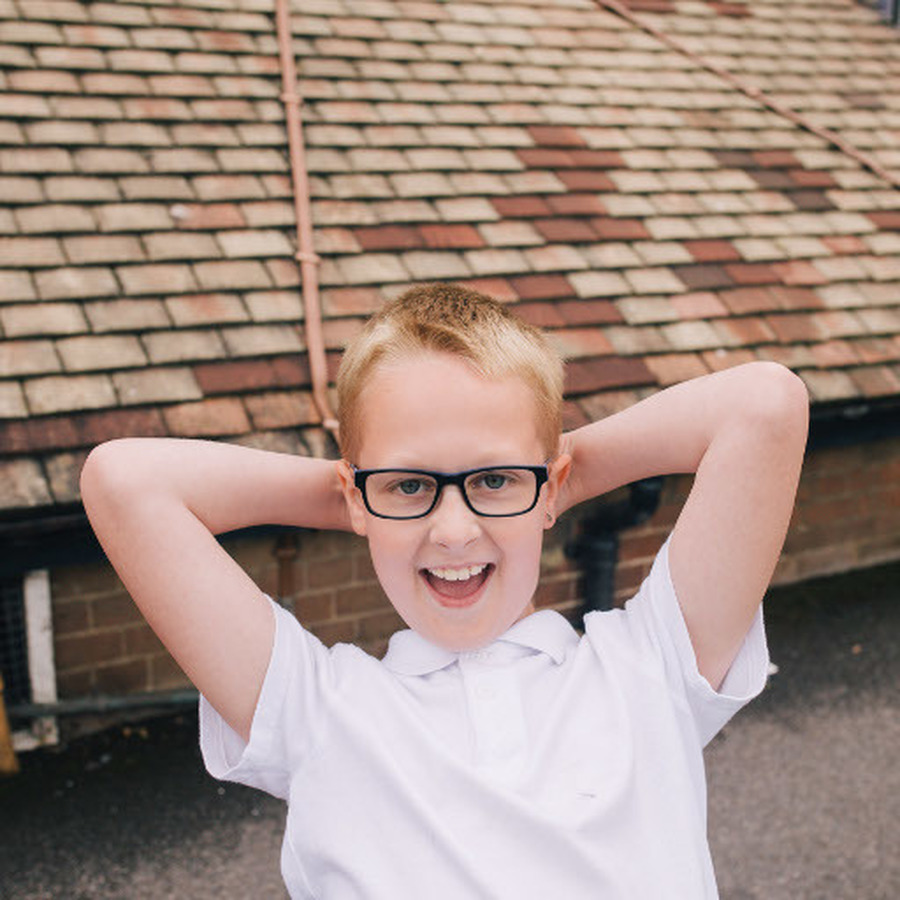 Latest School Calendar Events
Parent Tour

09

Nov

2020

9:30 am - 10:30 am
Parent Tour

11

Nov

2020

11:00 am - 12:00 pm