Year 6
WELCOME TO

Carroll

CLASS
At Lyminster Primary School we believe that Year 6 should be a year in which the children grow in confidence as young people both academically and personally. We aim to prepare them for the next stage of their learning to ensure a smooth transition to secondary school. We continue to help them develop as independent learners who can thrive and progress through the experiences of a wide and broad-based curriculum. Alongside the exciting curriculum we do make sure all children are ready for the SATs exams in May by ensuring they have plenty of opportunities to learn and deepen their knowledge and understanding in maths, reading and SPaG in addition to developing their writing. Our aim is that every child fulfils their potential within a supportive and caring environment.
Learning from Home
In light of the school closure your child will come home with a reading book, a writing book, a pen, pencil and a ruler. In order to support your child with their learning you can access material as detailed below:
Maths - the MyMaths website - using your child's login and password
- TTRS website - your child has their access password.
English - see the English page on the website where you will find spelling lists, GPS activities. Encourage your child to write: a diary, a story, a fact file on a subject of interest, poetry.
History - we will now be looking at the First World War - your child could research this topic in preparation for their return to school. A good source is:
https://www.bbc.co.uk/bitesize/topics/zqhyb9q
Geography - we have been looking at maps of the local area, in particular OS maps. If you have access to an OS map then encourage your child to find places to visit using the 6 figure grid reference.
French - https://www.french-games.net/
Music - your child will have their Charanga website so they can access the music currriculum.
| Name | |
| --- | --- |
| Y6 Spr 2 Percentages Maths Code Crackers.pdf | Download |
| Y6 Spr 3 Algebra Maths Code Crackers.pdf | Download |
| Y6 Spr 1 Decimals Maths Code Crackers.pdf | Download |
| Y6 Topic Map Spring 2 2020.pdf | Download |
| Y6 Newsletter Spring 2 2020.pdf | Download |
| Y6 Newsletter.pdf | Download |
| Y6 Topic Web.pdf | Download |
| MyMaths Y5Y6 meeting 5 Nov 19.docx | Download |
| Year 6 spellings Spellathon 18 19.docx.pdf | Download |
| Parents_Guide_Year_6.pdf | Download |
Autumn 1
This term we are learning about the Anglo-Saxons. We are considering why they came to Briton and what effects they had on the people living there at the time in the post-Roman era. Following a fun visit to Butser Ancient Farm, the children now have a better insight in to Anglo-Saxon life having tried pottery, clumping, daubing and archaeology.
Our writing is focused on the old English tale of Beowulf. The children are already enjoying the grim tale of the fearless Beowulf bravely fighting the gruesome Grendel.
We are enjoying theatre activities with Chichester Festival Theatre's schools outreach programme and will be seeing Michael Morpurgo's Butterfly Lion in late October.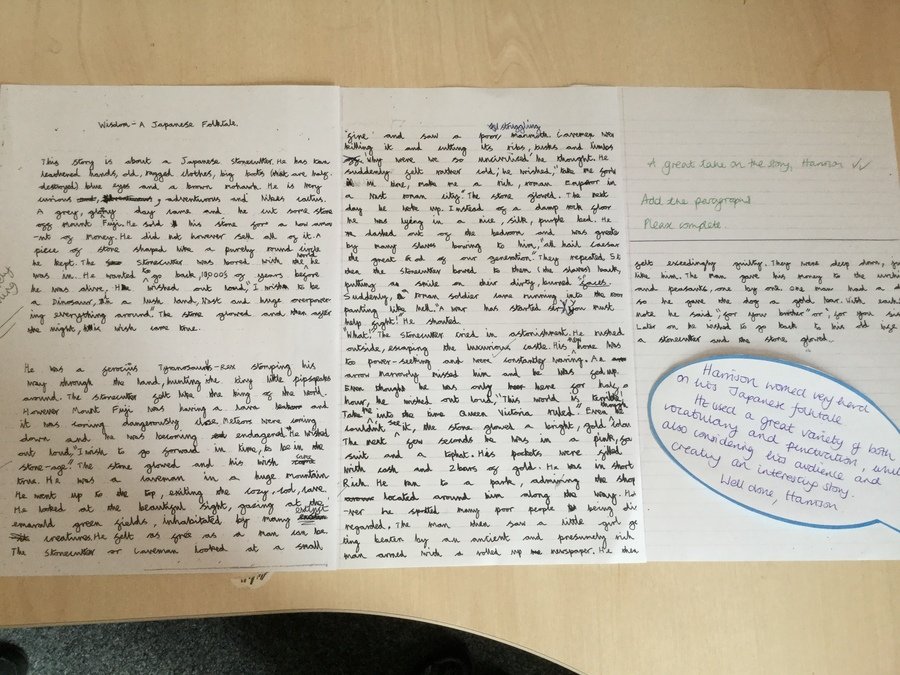 Competition winners for the non-fiction year 6 competition:
Esmee

Louie

Amelia

Madison
RE
What does the Bible say about God?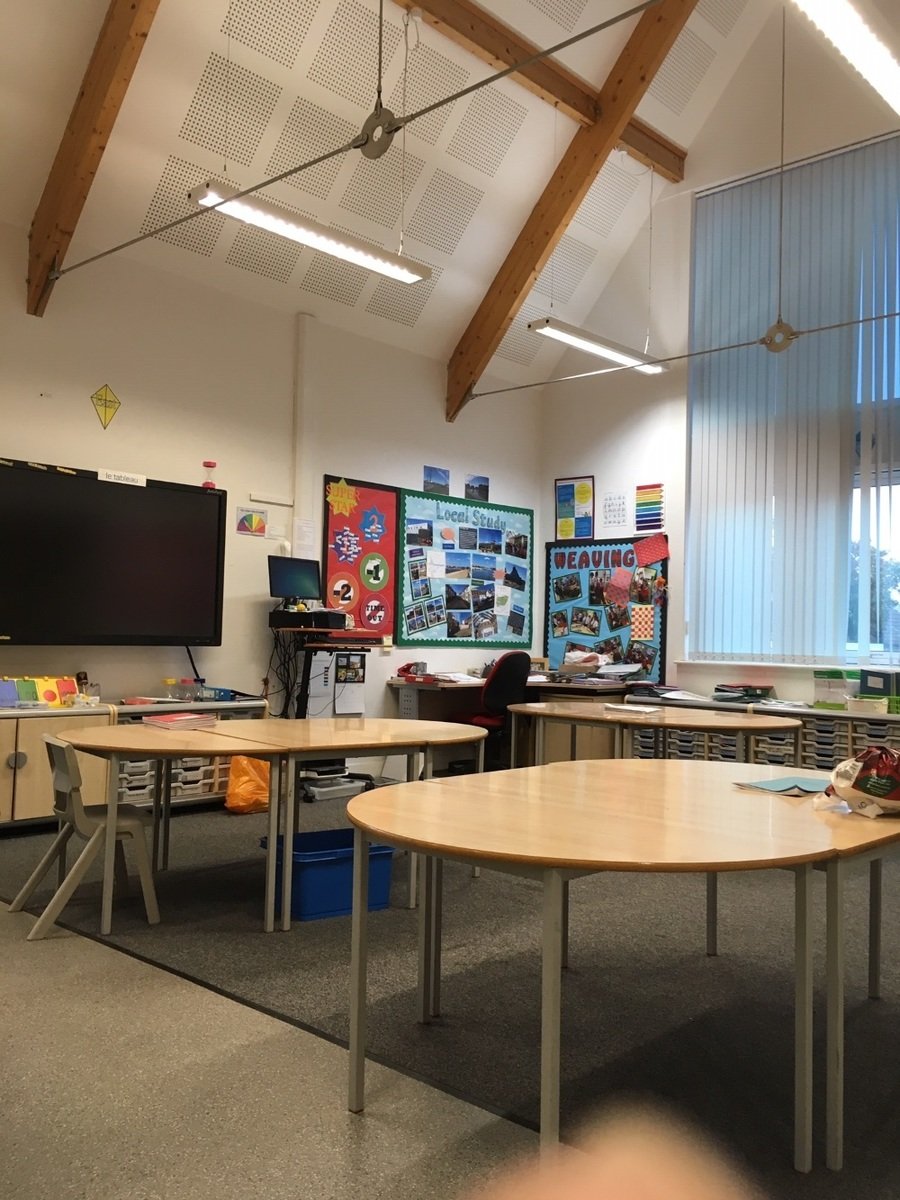 Year 6
Millie C (cootm012) on: Year 6
On Monday with Mrs Washington we made sushi with the class and we used short grained rice and pineapple.
we also used sushi rolling matts and cling film and at the end of the day we tried our sushi in groups and then we
went home and gave some to our family.
---