poetry and roman numerals
Posted: Jun 27, 2019 by: Sophie O (osbos090) on: year3 Summer term
We are learning about Roman Numerals in maths this week.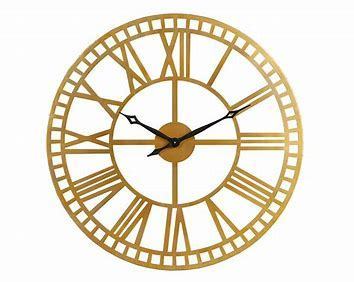 Now we are working on our poetry in English and we choose a rainforest animal. Then we have to search on the internet for some information on the animal. Today we wrote the first draft of our animal poetry in our books.
0 comments
No one commented yet.