Year 1
WELCOME TO JEFFERS CLASS
At Lyminster Primary School we believe that Year 1 should build on best Early Years practice, whilst ensuring a smooth transition in to the Key Stage 1 curriculum for both children and parents. We provide a combination of play-based learning, both inside and out, with short, adult-directed activities planned to move learning on. We encourage children to learn independently and to apply a range of knowledge and skills across a wide curriculum. By observing, questioning and challenging the children, we are able to adapt to their individualized learning needs, styles and interests. Our aim is to ensure that every child fulfills their potential whilst having fun, thus creating a life-long love of learning!
Please go to the Gallery to see photos and videos of the children's work.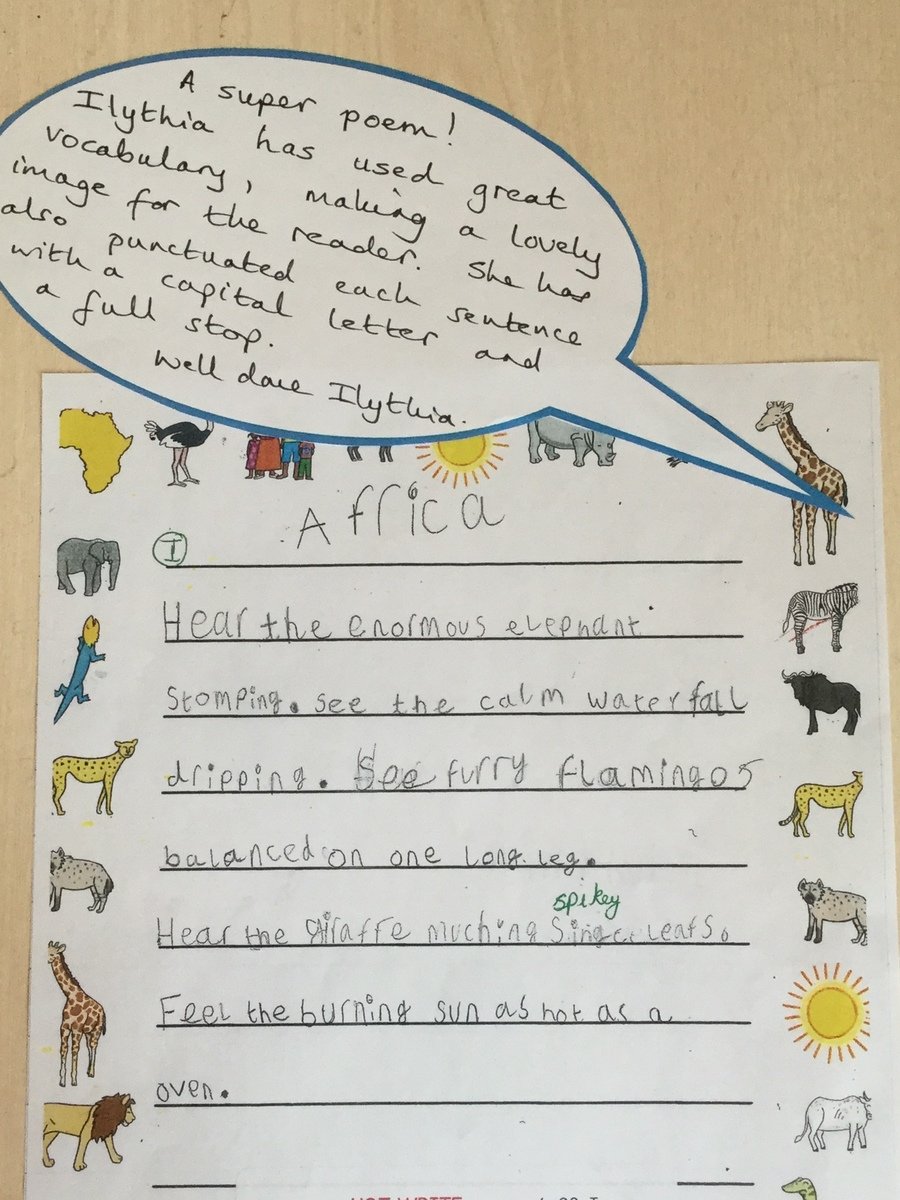 RE
How will you explain the symbol of a Christingle?