Year 2
Welcome to BROWNE Class
As the children at Lyminster move into Year Two, our aim is for them to become more independent and responsible for their own learning, whilst still feeling secure enough to take risks and challenge themselves. Whilst the style of teaching and learning does become more formal in Year Two, the emphasis is still very much on creativity and exploration, and this is reflected in the broad range of topics and activities that the children will experience. Towards the end of the year, the children will be taking part in end of Key Stage SATs, and whilst they will be well prepared, these are very informal, and the intention is that the children hardly even know they are happening! The children will leave Year Two as confident, engaged young learners looking forward to the challenges of Key Stage Two!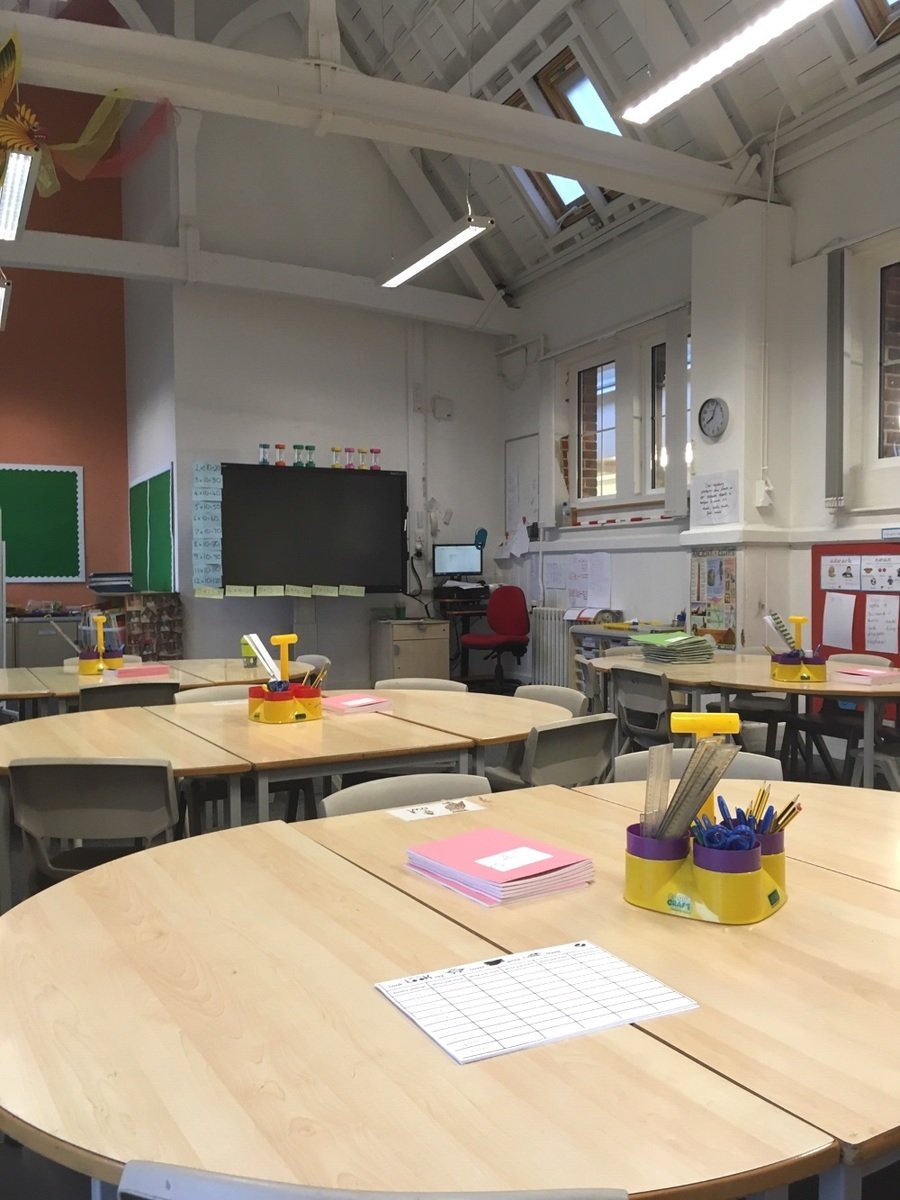 Making a Difference - Focus on Homelessness
We had a visit from 'Turning Tides', an organisation which supports people who are homeless and we also had Mr Harrison in role as a homeless person.
ART- Making Egyptian Jewellery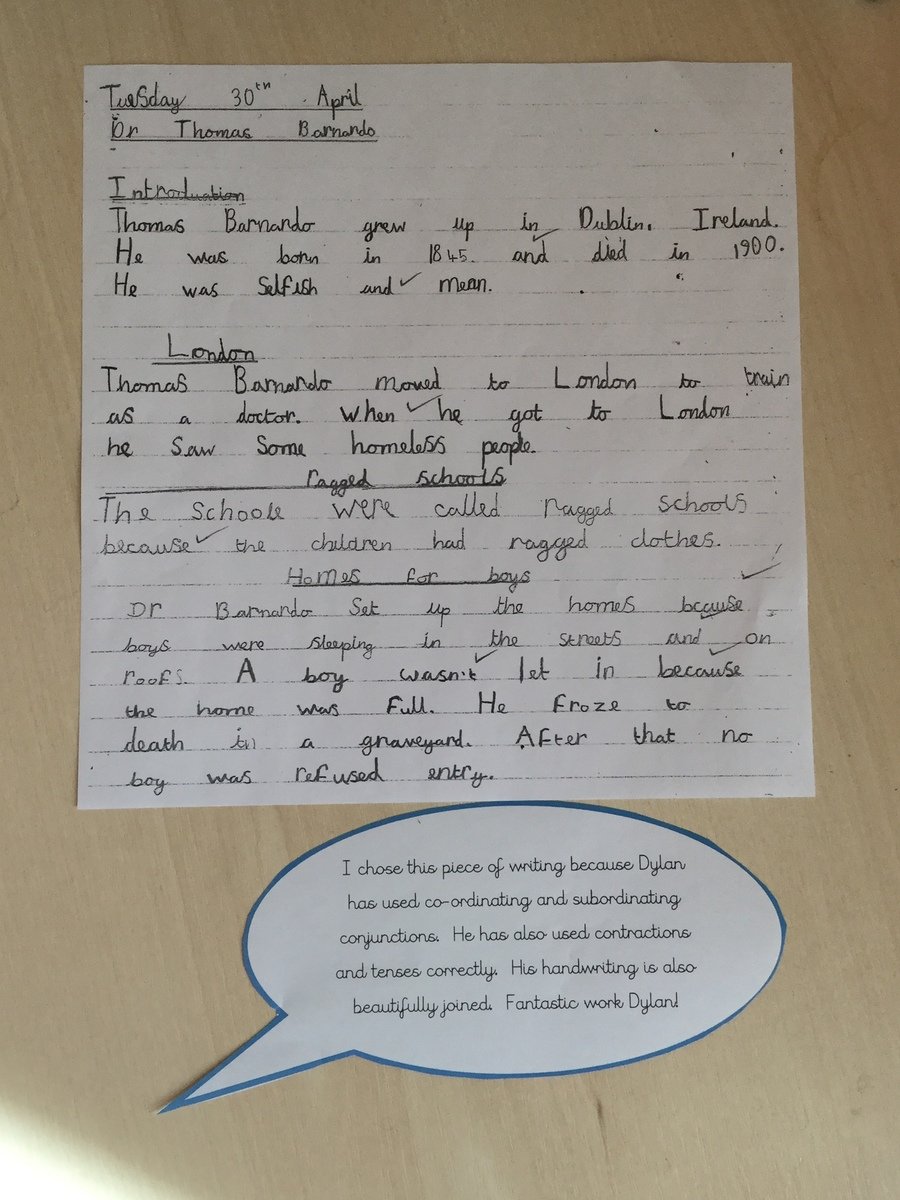 Eco Day - Making Recycled Paper
RE
Year 2 are learning about Judaism. How does being Jewish make a difference to family and celebration?
Staying Safe Online Workshop
| Name | |
| --- | --- |
| Year 2 - Summer 1 - Making a difference take home tasks.pdf | Download |
| Year 2 Spring 1 Newsletter India.pdf | Download |
| Year 2 Spring 1 Topic Web India.pdf | Download |
| Year 2 Take home tasks - Spring 1 India.pdf | Download |
| Year 2 Autumn 2 Topic Web - Game On!.pdf | Download |
| Year 2 Autumn 2 Newsletter - Game On!.pdf | Download |
| Y2 Topic Web Autumn 1 2018.pdf | Download |
| Y2 Newsletter Autumn 1 2018.pdf | Download |
| Autumn 2 Take Home Tasks.pdf | Download |
| Year 2 spellings Spellathon 18 19.docx.pdf | Download |