2019-2020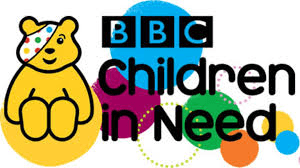 The children recently raised an impressive £205.62 with their 'Wear Something Spotty' Day and a Lucky Number Raffle. Congratulations!
Lyminster Primary School raised £214.65 for the Poppy Appeal 2019!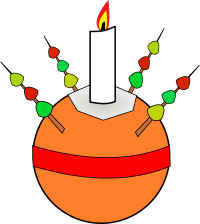 Lyminster Primary School raised £70.50 for Christingle this year.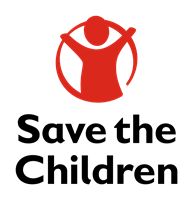 We raised £70.94 for Save the Children on our Xmas Jumper Day!
2018-2019
Another fantastic year of fundraising at Lyminster Primary School, with £549.35 being raised for the following charities. As always, it would not be possible with out the support and generosity of families and friends of the school.
2017-2018
Thank you to all our families for donating so generously throughout the year at all our fundraising events. The charities identified below received £432.97 each this year from Lyminster Primary School.