Year R & 1 Home Learning
Year 1 - Home Learning 'Toys'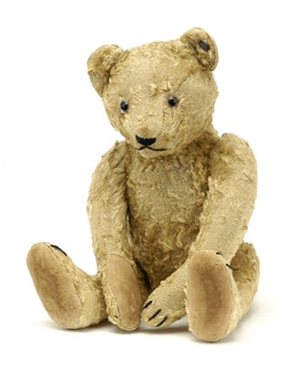 We are learning about toys and materials that are used to make old and new toys.
Please can you draw a picture of a toy that belongs to an older member of your family
and a toy that belongs to you.
Can you describe your toy and include materials that have been used?
Can you make a list of all the differences between old and new toys?
If you can please can you email the school office a photo of your toy?
Can you invent a new toy?
Can you design it on paper and then use different materials around your home to make it?
This could be a car or a puppet?
Which materials would you need?
What if you made the toy move?
How would you make it move?
Remember to spend time in the planning stage!
Please think very carefully before you design and make the toy!
Bring it into class to show your friends as we can keep it safe in the classroom for you.
| Name | |
| --- | --- |
| Andy Goldsworthy Display Photos.pdf | Download |
| Andy Goldsworthy Fact Sheet.pdf | Download |
| green words 1.ppt | Download |
| green words 2.ppt | Download |
| green words 3.ppt | Download |
| Land Art Challenge Cards.pdf | Download |
| Mud Face Sculptures Outdoor Activity.pdf | Download |
| red words.ppt | Download |
| roi-sc-19-parts-of-a-tree-word-search_ver_2.pdf | Download |
| t-sc-425-parts-of-a-tree-cut-and-stick-matching-activity-_ver_1.pdf | Download |