Year 2
Welcome to BROWNE Class
As the children at Lyminster move into Year Two, our aim is for them to become more independent and responsible for their own learning, whilst still feeling secure enough to take risks and challenge themselves. Whilst the style of teaching and learning does become more formal in Year Two, the emphasis is still very much on creativity and exploration, and this is reflected in the broad range of topics and activities that the children will experience. Towards the end of the year, the children will be taking part in end of Key Stage SATs, and whilst they will be well prepared, these are very informal, and the intention is that the children hardly even know they are happening! The children will leave Year Two as confident, engaged young learners looking forward to the challenges of Key Stage Two!
Research
Year 2 carrying out their own research to see if Mr McGinley's prediction was correct. They even made a block graph to show that, in fact, their favourite flavour of chocolate was white, not milk! They then used their graph skills to show what they had found out about the weather in India!
Times Tables Rockstars Launch Day
Year 2 celebrating Times Table Rock Stars Launch Day
Maths
Year 2 using a range of resources to show their understanding of odd and even numbers.
Morrisons Visit
Year 2 enjoyed visiting Morrison's to look for products made in India and to find out which Fairtrade products were sold there.
Drumming Workshop
Year 2 really enjoyed their drumming workshop and learning about Indian music. They even had a go at Indian dancing!
RE - The Meaning of Christingle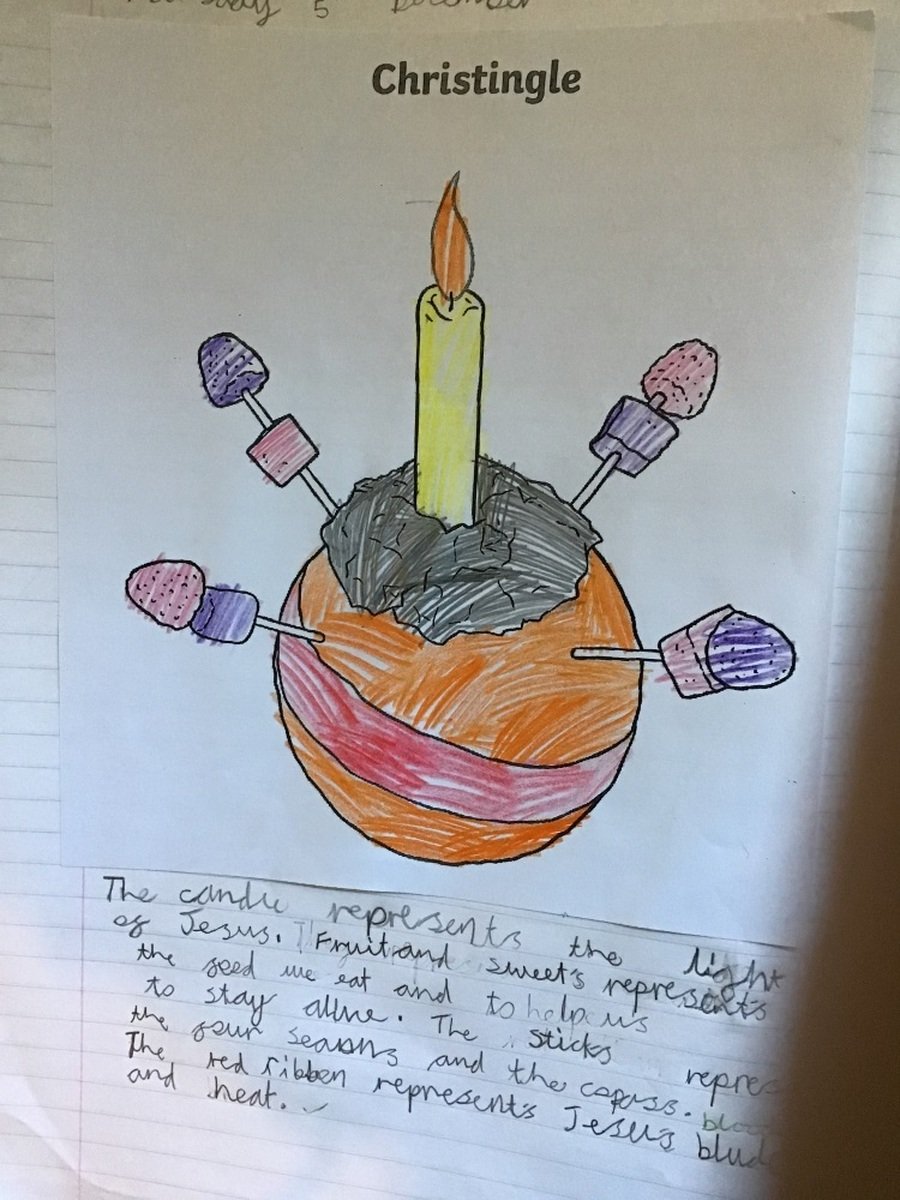 RE - Learning about Why Christians believe in God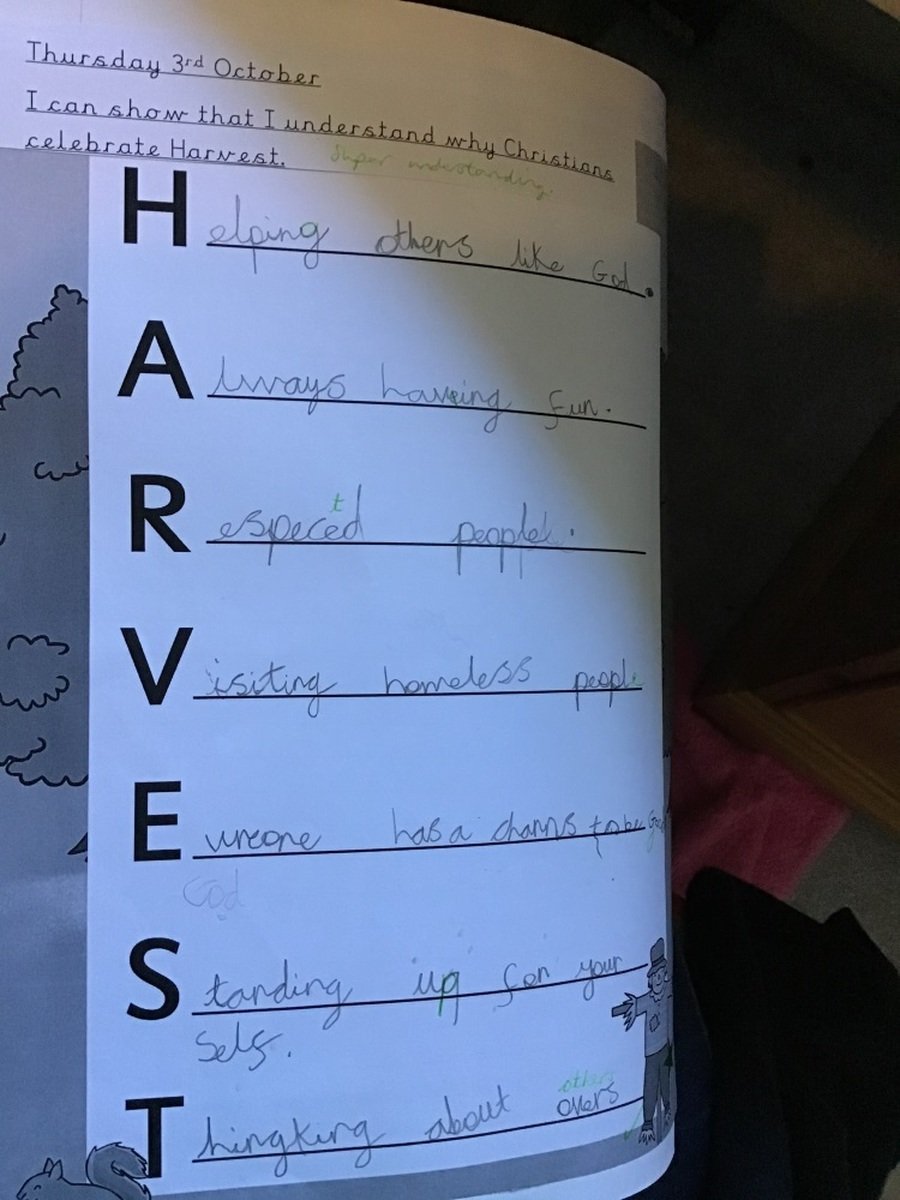 PD Week
Learning the history and dance moves of Diwali during PD Week.
Talents Day
Talents Day in Year 2 this year included learning sign language, speaking French and completing a range of sporting activities. Having shared some of our own talents in class, we finished with the whole school Talent Show. What a fantastic day!
Fire Brigade Visit
The Fire Brigade came to Lyminster. They explained what their job involved , showed us all their equipment on the fire engine and even let us take turns at spraying water with the hose!
Dragon Topic
Year 2 are really enjoying their dragon topic. They have used their knowledge of adjectives to produce some amazing descriptive writing.
Maths
Year 2 have been using what they already know about number facts to help them solve other problems. They have also been using their knowledge of place value to solve real life problems!
Knucker Dragon Pie
Year 2 followed a traditional recipe to recreate the pie that killed the Knucker Dragon (minus the poison!). They enjoyed the pie so much that they even did the washing up afterwards!
Irish Dancing
Year 2 really enjoyed their visit from Carey School of Irish Dancing and even learnt a few moves!
Year 2 Church & Knucker Hole Trip - September 2019