Library Blog
admin on: Library Blog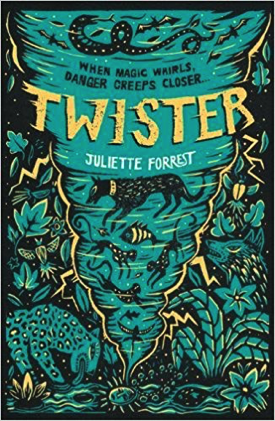 Twister by Juliette Forrest
My absolute favourite book I've read this year so far. Suitable for Years 5/6 it's a unique, strange and engrossing read. Set in the southern states of America it's about a girl called Twister who is looking for her missing father. On the way she encounters unfriendly classmates, a witch, ghosts and a necklace than can transform her appearance into anything she wants.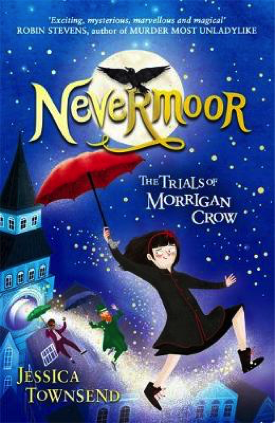 Nevermoor: The Trials of Morrigan Crow by Jessica Townsend
A fantastical and amusing adventure about a "cursed child" who escapes death and is taken to Nevermoor. There she is sent for trials to join the secretive Wundrous Society. Like a steampunk/X-men mash-up the book cracks along at a good pace and will keep you entertained – good for very able Year 4s and upwards.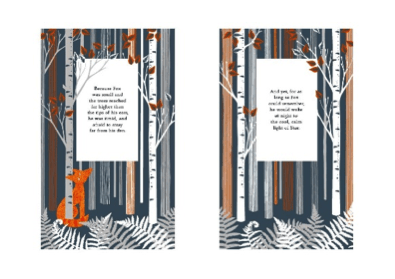 The Fox and the Star by Coralie Bickford-Smith
This beautifully illustrated book is about a fox whose only friend is a star. When the star disappears the fox has to spend his time in the forest alone. A charming book about love, loss and changes.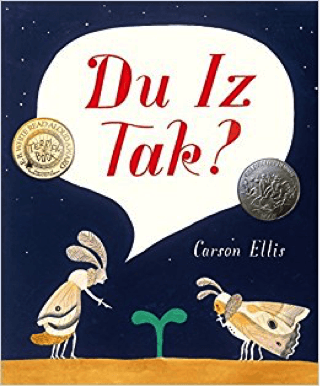 Du Iz Tak by Carson Ellis
A wonderful, hilarious picture book about plants and animals growing and changing. Written in a nonsense language that somehow makes sense there's plenty to spot and share in the illustrations. Love it! For Early Years upwards.
---