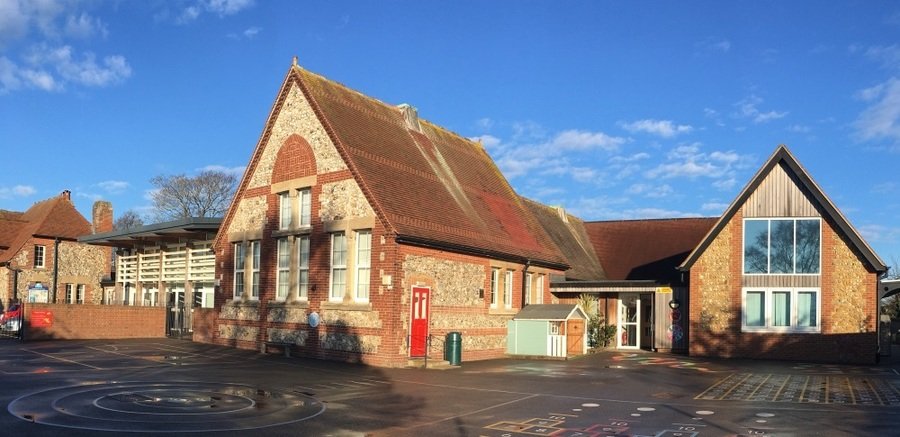 Looking for a suitable venue?
Here at Lyminster we are blessed with a gorgeous, historic building and fantastic facilities.
We would like to make much more of the school as a community resource and hopefully raise a little money for the children's learning in the process.
Are you or someone you know looking for a venue for a club or event? Please contact the School Business Manager at office@lyminster.w-sussex.sch.uk.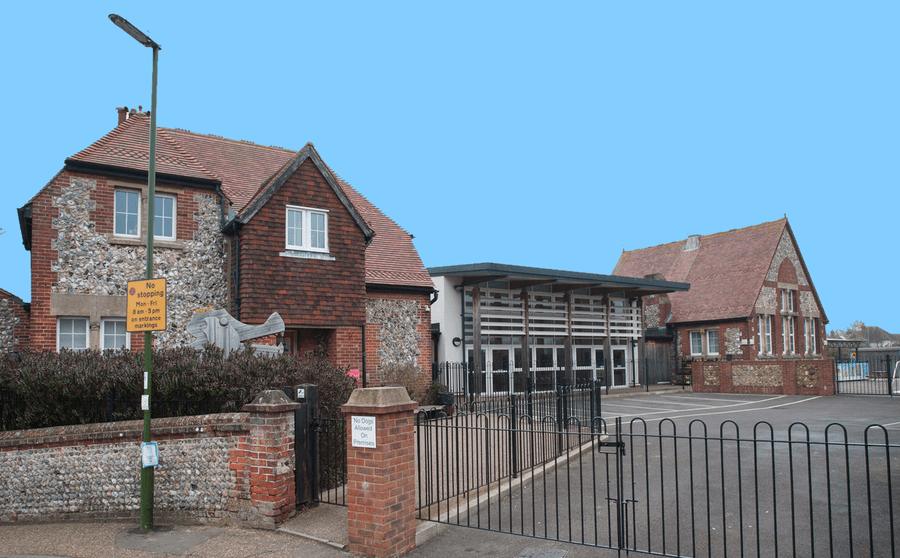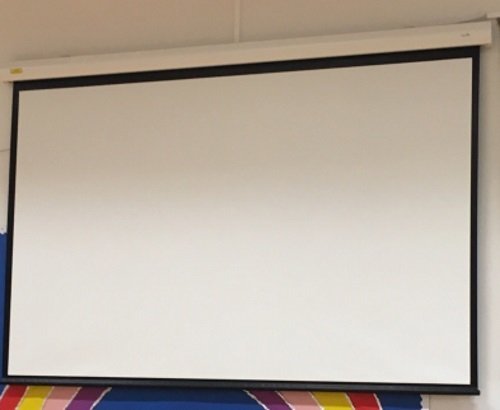 The display screen in the main hall measures 4m x 3m, ideal for presentations, displays and films.
The main hall at Lyminster Primary School is a wonderful open space. It has access to modern HD Audio Visual and lighting equipment. The hall can comfortably seat up to 200 people. With access to a stage area, the hall can be used for sports, seminars, events, training, meetings, displays, sales, theatre, movies and more.