PSHCE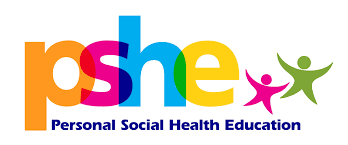 At Lyminster Primary School, we believe that Personal, Social, Health and Citizenship Education (PSHCE) has a positive influence on the ethos, learning and relationships in the school and therefore receives the full commitment of the school community as a whole.
The areas included in PSHCE are: Self Esteem, Sex and Relationship Education, Drug Education, Personal Safety, Relationships and Healthy Lifestyles. These relate to the broader areas of our school life such as Spiritual and Moral development, our Values through being a Rights Respecting School, Equal Opportunities, Behaviour Management, Health and Safety as well as the Healthy Schools Initiative.
We aim that through the PSHCE curriculum our pupils will:
Develop self-confidence and self-responsibility

Develop a safe and healthy life style

Develop the ability to form good relationships

Have opportunities to consider issues which may affect their own lives and the lives of others

Learn to respect and value the differences between people

Prepare to play an active role as citizens
Our aim is to deliver the key outcomes listed in Every Child Matters: Be Healthy, Stay Safe, Enjoy and Achieve. Make a positive contribution, Achieve economic wellbeing.