The children have worked with a representative from the NSPCC recently, highlighting the work done by the charity and how we can all support this work in a variety of ways. The children then designed and ran their own fundraising events - and colllected a staggering £1,237 between them. Well done everybody, and thank you all for your generosity.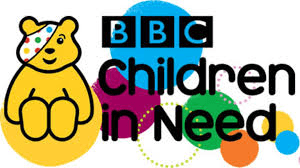 The children recently raised an impressive £262 with their Pudsey-themed coin toss, crazy accessories and Film Evening. Congratulations!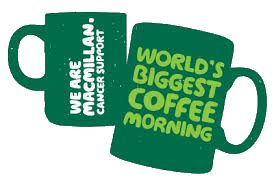 Erin and Finley from Year 5 ran their very own Coffee Morning. They raised £125 for this worthwhile cause. Well done!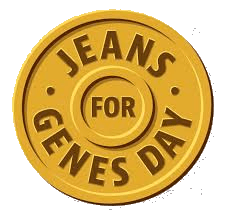 Thank you to all our families for donating so generously 'Jeans for Genes' raised a grand total of £206.27.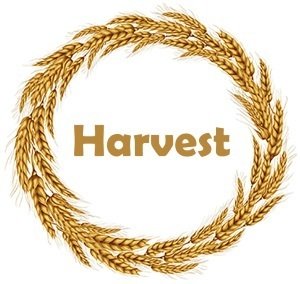 A huge thank you to all our families for their generous donations to our 'Harvest', which will be passed on to the Worthing Churches Homeless Project.